I am honored to be accepted to present this Case Study at Museum Computer Network's 50th Annual Conference, in Pittsburgh, PA, November 7-10th, 2017. This presentation centers on a project called Garden One, an edible indoor garden system? This garden is a community partnership with Paul Seim (ATT), IoT Fuse, Lab 651, Women in Tech and more. One special community partner is Rebecca K (Becca). She was a visitor at Better World Museum's first Family Day. She introduced herself as a "Specialist in Nitrates" and I asked her to tell me more, a concept used in Agile Museum Leadership.
We chatted for 10 mins and I gave her my card. She looked me up, talked it over with her mom, and emailed me. At the end of our first video chat, I offered her the position as Director of Science and Innovation, not an Intern or Volunteer. Why would I do this? What is she doing to fill this roll? Was I afraid to take this risk? NO. No, not at all! Becca is great - she started an Instagram account, is creating Science Cards, growing and documenting a personal home garden, and will be a future ambassador in local schools to implement Garden One systems into STEAM and Life Science Classrooms and other public spaces. The Presentation of this Case Study will be developed from the following:
ACCEPTED CASE STUDY
What happens when a museum makes a teen a Leader? Better World Museum appointed a 12 year old, "Director of Science and Innovation" for an indoor edible garden project. Her responsibilities include researching plants, managing social media, and a blog. However, she has exceeded these expectations by creating a program that uses connected technological devices and public place-making to help bring sustainable solutions to starving communities. This Case Study will examine how one 12 year old can be an effective museum leader, despite lack of advanced education, professionalism, or expected teen behaviors. Follow this presentation for a study in risk-taking, teen leadership, unexpected rewards, challenges, problem solving, and stories that defy expectations of what it takes to be a museum leader today, as well as this Teen-Director's impact on the greater community.
Teen leadership can be risky. What they will post online? Why does GenerationZ use social media differently than GenX? Why is it essential for them to play with a cat during a FaceTime meeting? These questions evolved into how to prepare a teen to present museum projects to ATT Executives, and other tech companies, with positive results? This Case Study shows how one teen is helping urban teens confront racial and economic inequities with edible indoor gardens in schools. This is a place-making project using creative technology for future solutions, in vulnerable communities, for future environmental sustainability, directed by a 12 year old museum leader. Participants who witness this Case Study will want to put a teen right into a leadership role.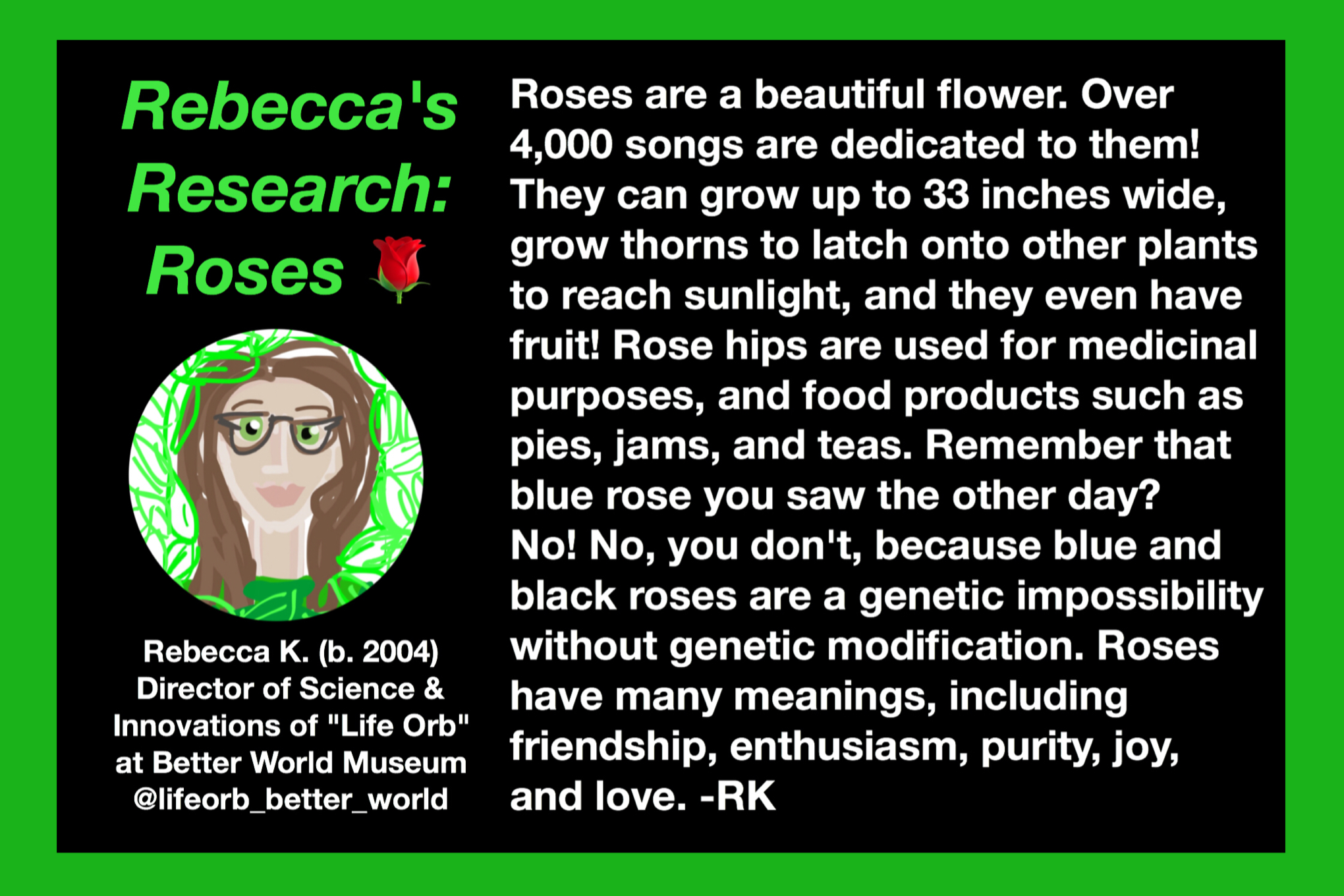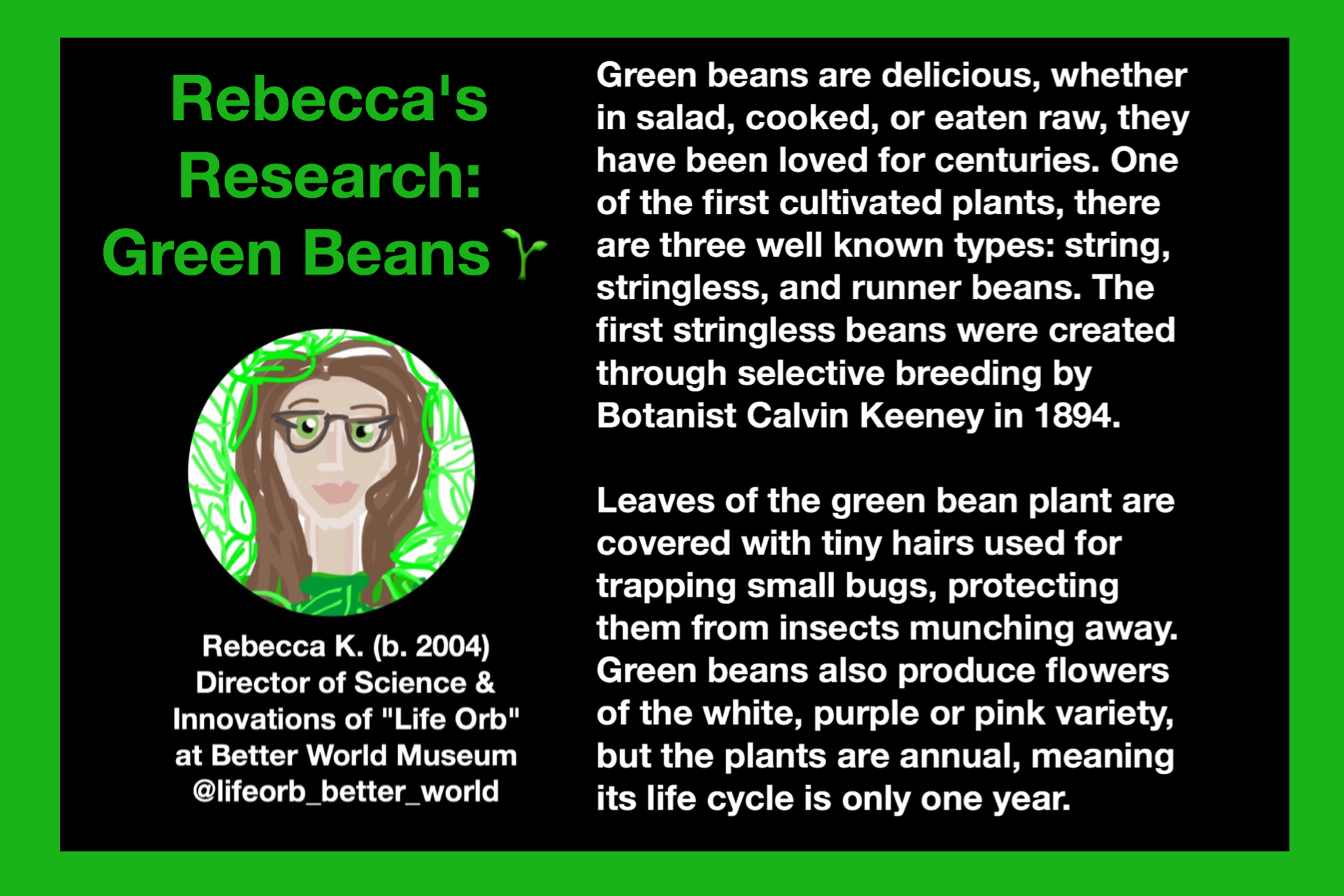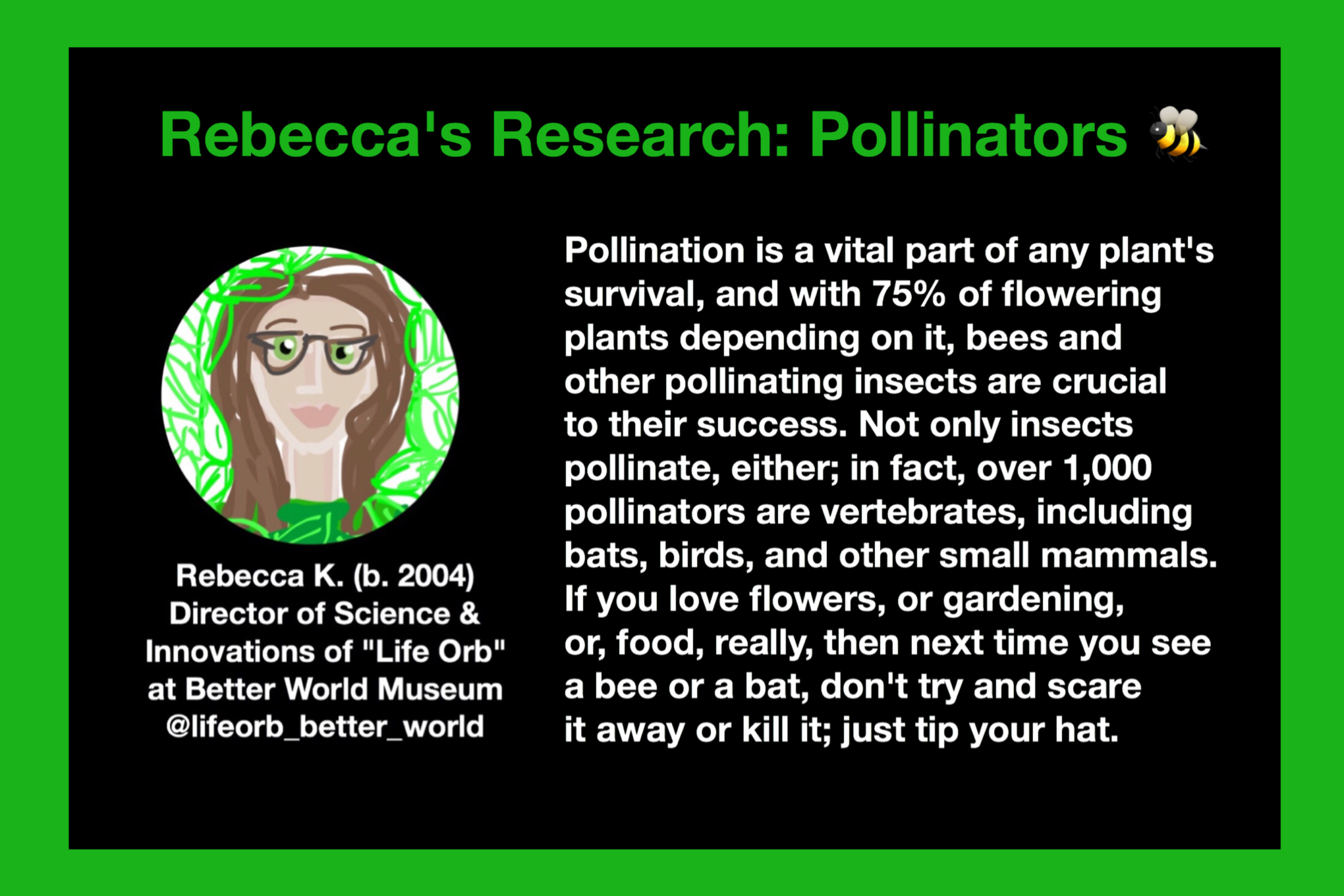 The Project Context Related to Proposal:
GARDEN ONE
This whole thing started when I submitted a proposal IoT Fuse for presenting Creative Tech for Building Empathy for Vulnerable Communities. Part of my Presentation was to discuss the project I was planning to build based off an IKEA open source garden. I had previously started a FB page and assembled a team including Hattie Ball, Director of VR at BWM, Women in Tech, and had Becca part of the group. I included the Life Orb (our name for it then) project in my presentation. However, a week before IoT Fuse, I saw a tweet saying there would be a Garden One model onsite, created by Paul Seim. I was pretty excited to connect!
Paul, Hattie and I met at BWM. We talked about everything from repeating Garden One in schools (go Becca!), building it into the infrastructure in refugee shelters, to creating shared VR museum garden experiences. Meanwhile, at BWM we are on our third Community Garden Mural Project, including mixed reality with Augmented and Virtual Reality!! BWM is also preparing to house the Garden One model from IoT Fuse, through the summer. On August 19th we are holding the first Garden One Hackathon!
Check out Hattie's 3D Model on Sketchfab
I used Zappar Widgets to create Augmented Reality Storytelling. It included videos, Gifs, drawings, Becca's Science Cards, weblink and more. Zappar was a very easy program to use. I will try other AR 3D and VR features in the future.